NetLink Trust designs, builds, owns and operates the passive fibre network infrastructure of Singapore's Nationwide Broadband Network (NBN).  An initiative led by the Singapore government, NBN aims to enhance the competitiveness of the economy through nationwide ultra-high-speed broadband access.
01
We connect consumers and businesses anywhere in Singapore to the nationwide fibre broadband network
02
We build strong and trusted partnerships with our industry operators to deliver reliable fibre connectivity to their customers
03
We provide open and equal access to all industry operators
04
We are committed to helping Singapore achieve its vision as a Smart Nation
We connect people, business and communities across Singapore to the world.
The future of fibre is unlimited.  With its capability to transmit close to infinite amount of data at
scalable speeds, it is an ideal medium to support the unabated growth of the Internet of Things
(IoT), 5G, cloud computing, autonomous driving, smart manufacturing, remote surgery and
other digital applications.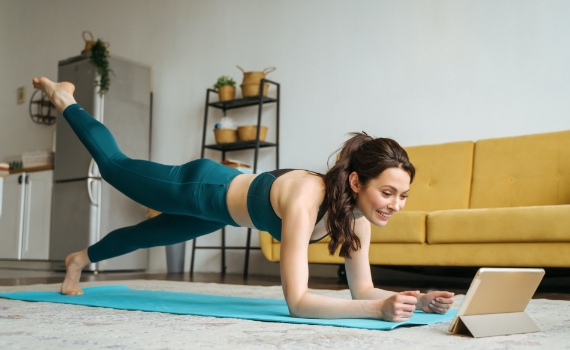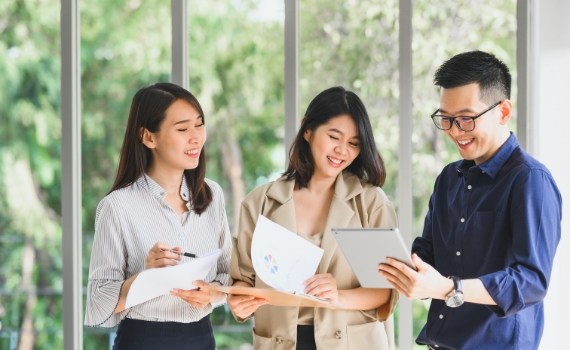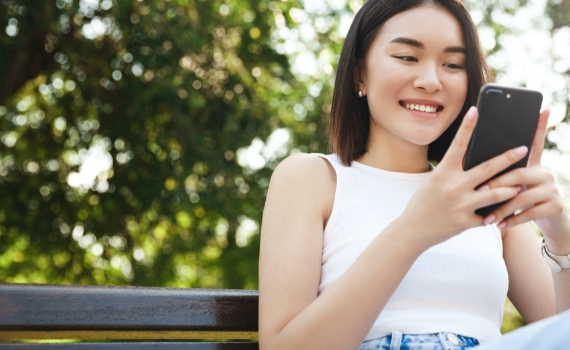 Non-Building Address Point (NBAP)

Our coverage check portal is a free tool which allows you to check if your address is connected to the Nationwide Broadband Network (NBN).
NetLink NBN Trust (the Trust) was established in 2017 primarily for the purpose of owning all of the units of NetLink Trust (NLT), through which NetLink NBN Trust owns the only nationwide fibre network supporting Singapore's Nationwide Broadband Network (NBN).
NetLink Trust remains committed to working with the Info-communications Media Development Authority (IMDA) and telecommunications operators to strengthen our operations and network. As the owner and operator of Singapore's fibre network, NetLink Trust is committed to providing open and equal access to all our customers.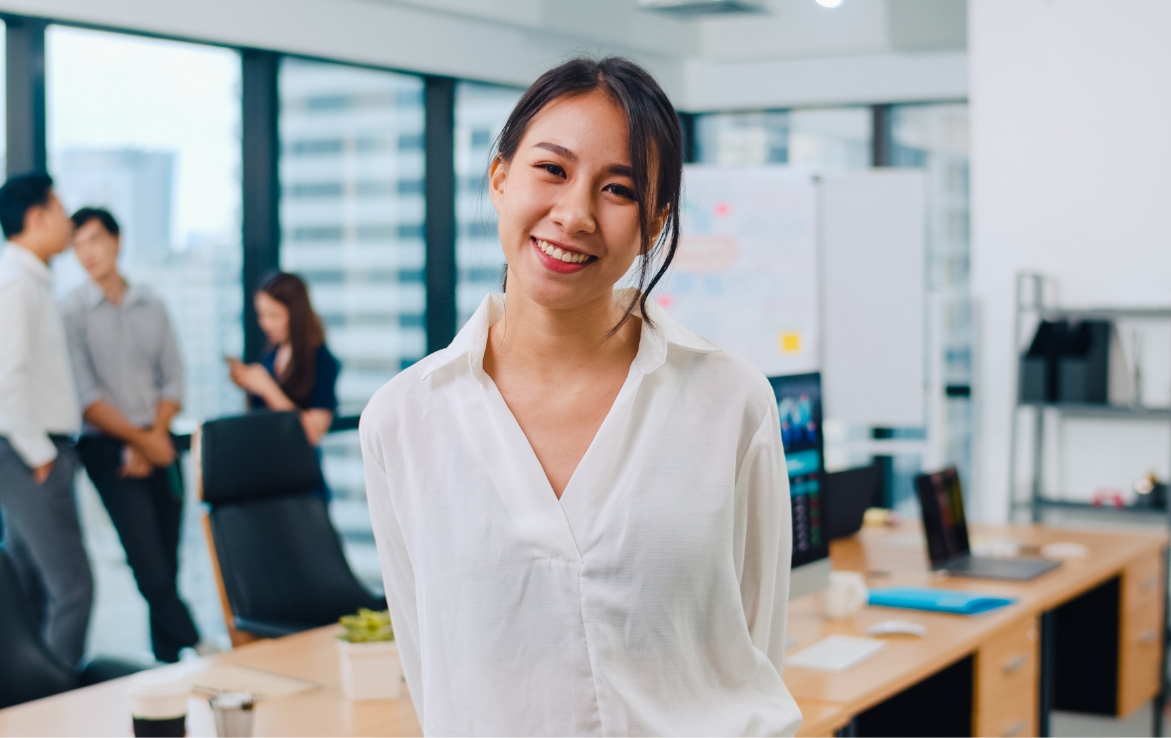 We are looking for talents to join us!
If you are looking to explore new career
opportunities or seeking for a temporary position, please feel free to email your resume/CV directly to us at 
recruitment@netlinknbn.com
.