Fibre Network
For Building
Management

During the course of installing fibre connections for homes and enterprises, NetLink Trust may need to liaise with the respective Building Management / Management Corporation Strata Title (MCST) on the installation of fibre optic cables and accessories within the Main Distribution Frame (MDF) room. 

To minimise disturbance, our appointed contractors will utilise existing building ducts, cable trays and trunking from the MDF room to bring fibre broadband services to the various owners / tenants in your premises.  For buildings without an MDF room, a node may be installed instead.

In order for the owners / tenants in your premises to get their fibre connections as soon as possible, it is imperative that Building Management / MCST provide NetLink Trust with the following: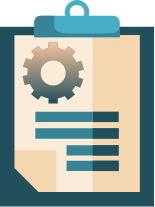 Allow access into buildings for surveys and maintenance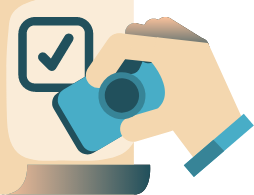 Approve the installation proposal within 5 working days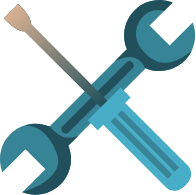 Allow access into building to carry out installation of fibre into owners' / tenants' units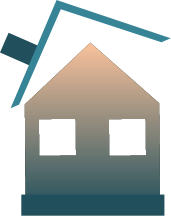 Provide false ceiling opening and closing for installation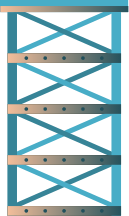 Provide scissors lift and / or scaffolding for installation over 4 metres in height
Fibre cables use light pulses to transmit data and they can transmit an almost infinite amount of data at scalable speed. They are also not susceptible to electromagnetic interferences and crosstalk issues.
Our coverage check portal is a free tool which allows you to check if your address is connected to the Nationwide Broadband Network (NBN).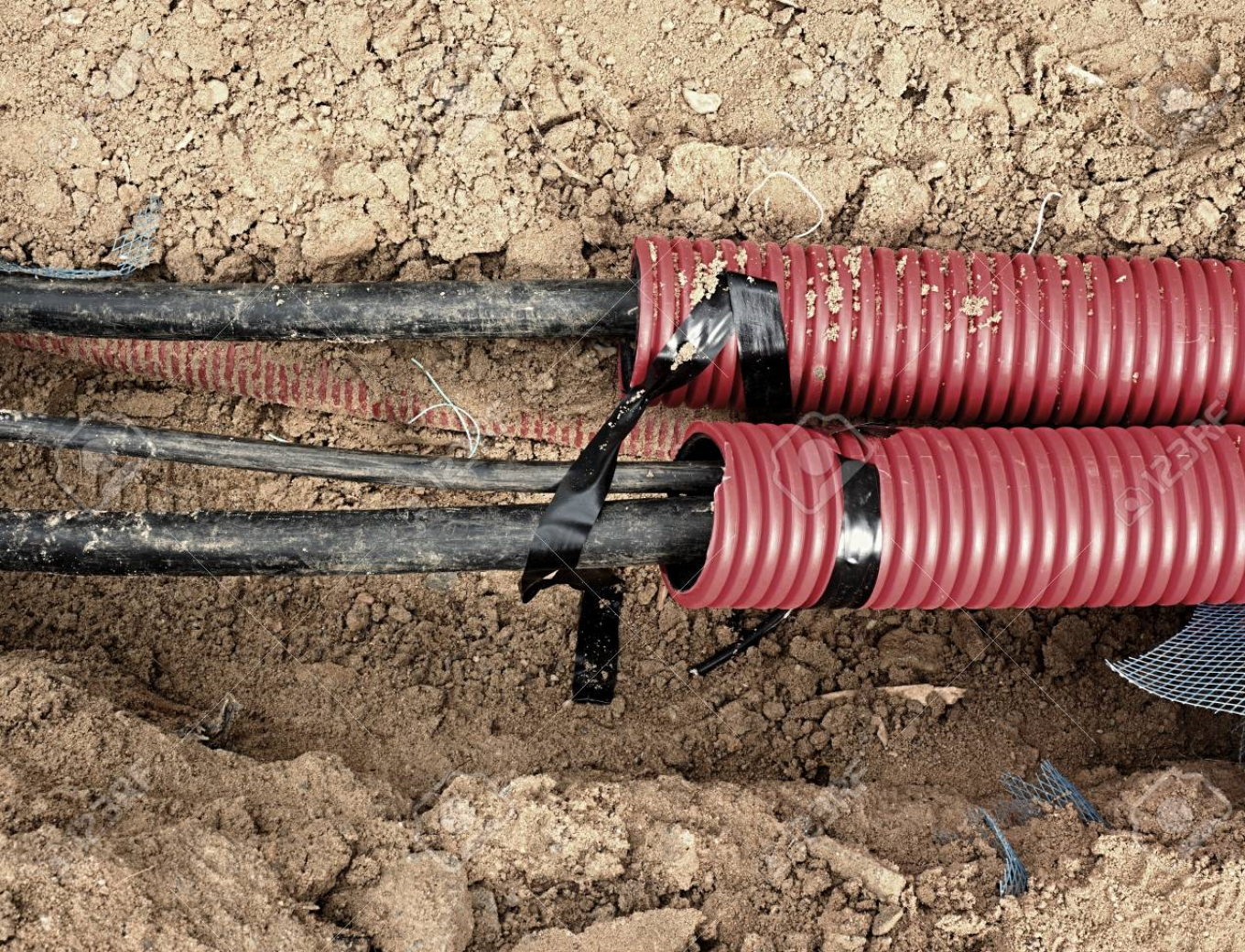 Avoid Damaging Existing Fibre Cables
Before embarking on any renovation works which may damage existing fibre cables in your building, you are to inform NetLink Trust at least 3 months in advance. Damaging the fibre cables will not only delay your renovation, services will be disrupted and you will have to pay for the repair cost. For information on the location of existing fibre cables in your building, please complete the online form for Building Management / MCST.