Health, Safety, Security & Environmental Policy
The policy outlines NetLink NBN Trust's commitment to ensure that all its business activities are conducted safely in a secured workplace, the health of its employees, contractors, customers and the public are protected, and the environmental impact resulting from its activities, are within national standards. We do this through establishing, implementing, and maintaining an effective occupational health and safety management programme, to achieve our overall objectives and targets.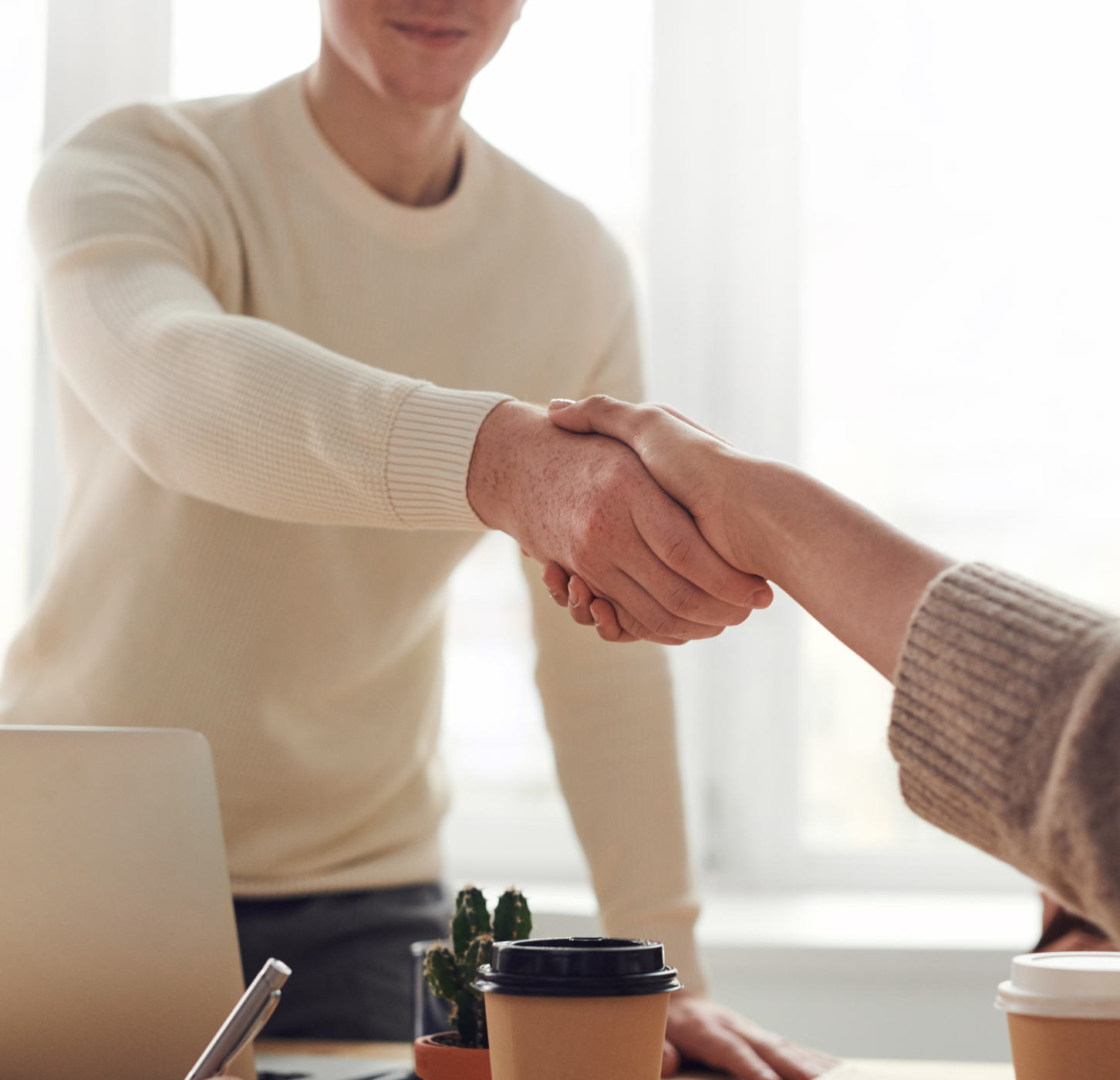 T
reat all hazards with personal conviction and responsibility by taking effective preventive and protective measures to prevent any injury and ill health, to eliminate hazards and reduce OHS risks.
R
eport all potential hazards promptly, actively participate in OHS exercises and have regular consultations with the HSSE Officer.
U
tilise all resources and to continually review and improve our OHS processes and procedures to comply with applicable OHS legal and other requirements.
S
upport one another through reminders and encouragement to observe safety practices and to continually enhance the competency of each other to promote a positive health and safety culture in the organisation.
T
ake into account all threats to the operations, its vulnerabilities, and the availability of resources when determining the appropriate level of security measures.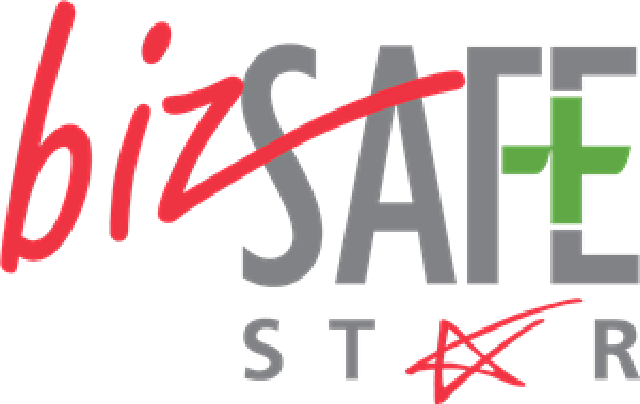 bizSAFE STAR by Workplace, Safety and Health Council (WSHC)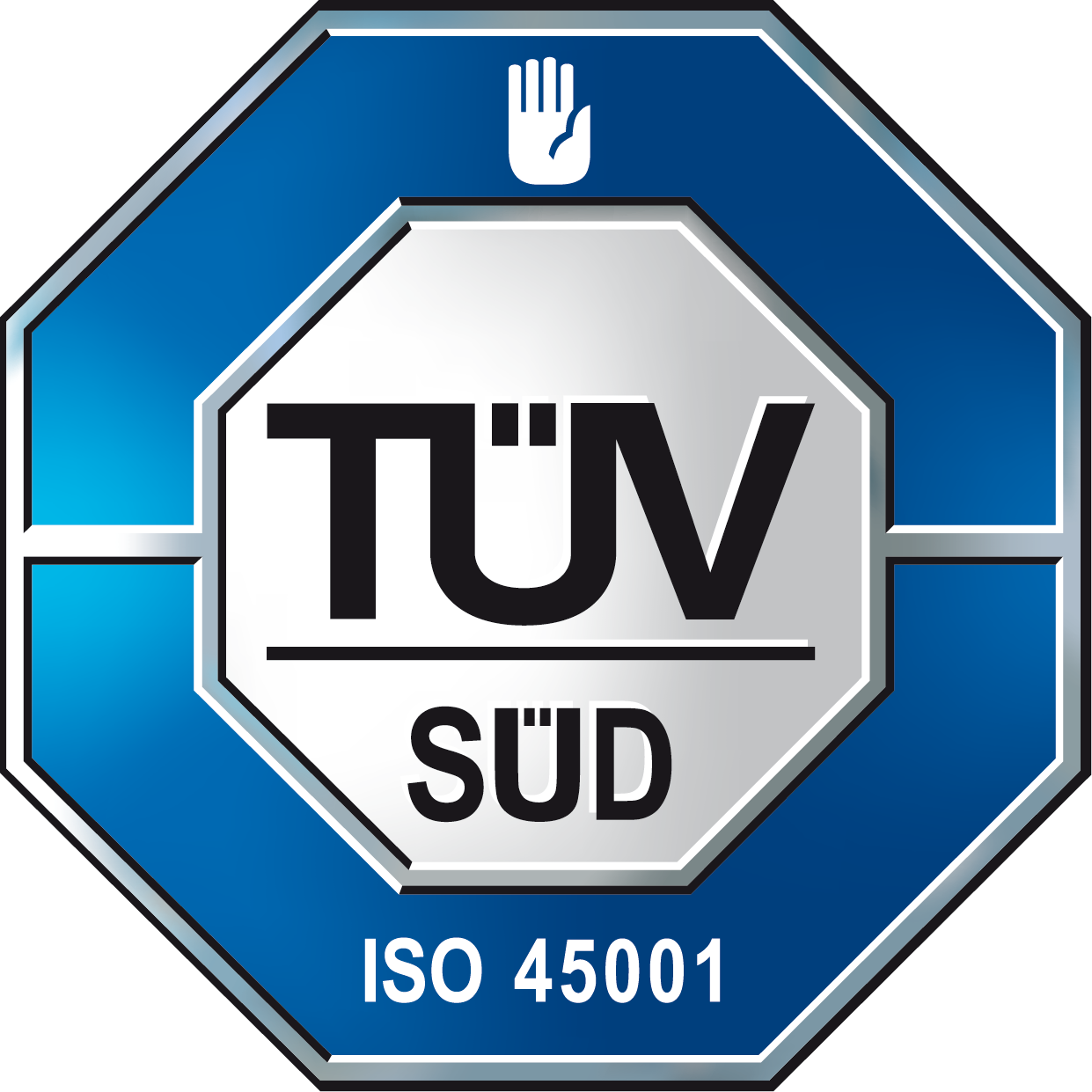 Certified Replace with SS ISO 45001 : 2018 Occupational Health & Safety Management System, by TÜV SÜD PSB Singapore