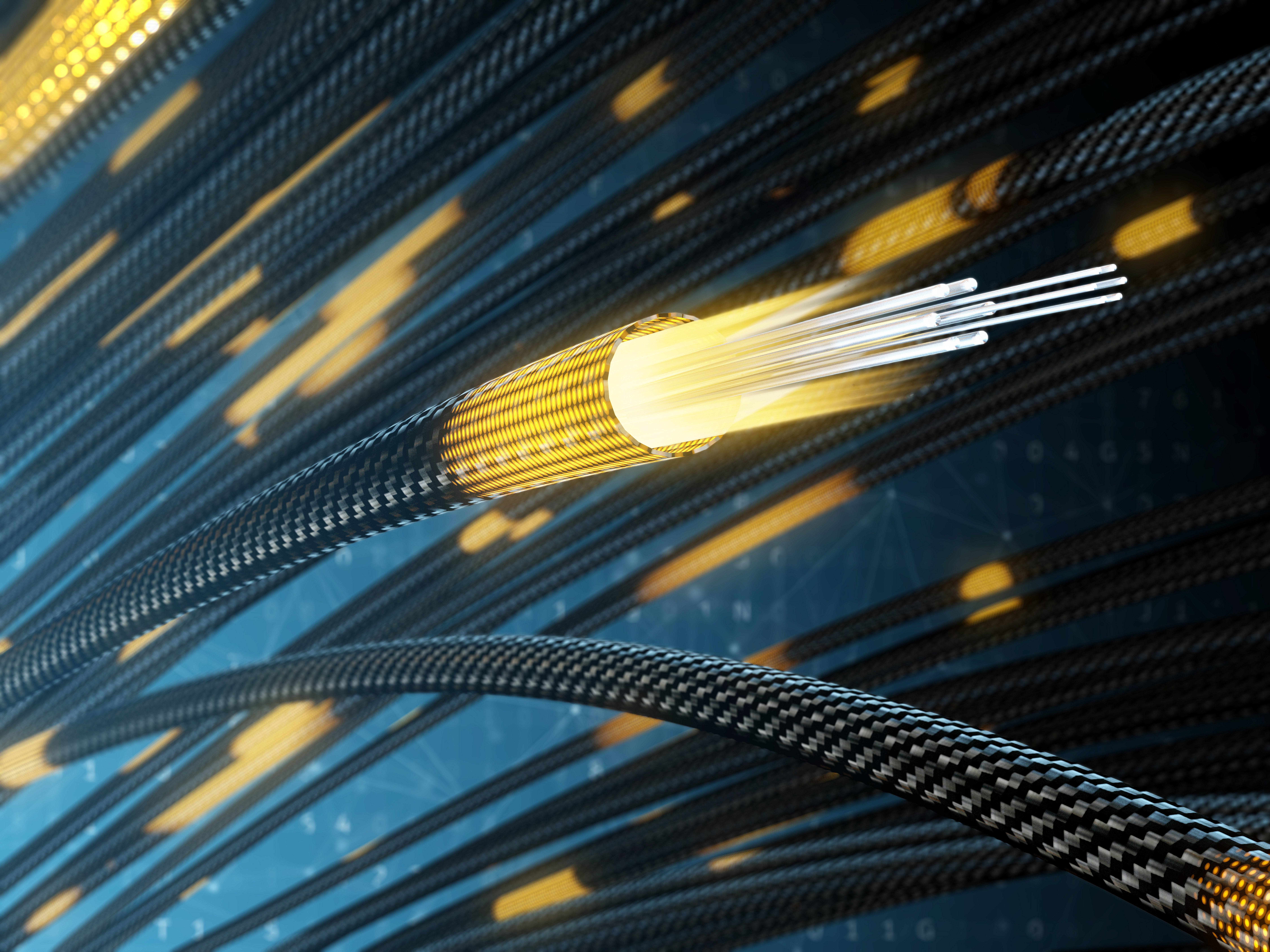 Requirement for Fibre Readiness Certification
Building developers or building owners must obtain the Fibre Readiness Certification from NetLink Trust before applying for the Temporary Occupation Permit (TOP) from the relevant authority.
The requirement for Fibre Readiness Certification is applicable to all new residential developments, with the exception of single landed dwelling-house unit.
High-Rise Residential Projects with Main Distribution Frame (MDF) Rooms
The application for a Fibre Readiness Certification must be done at least five months before obtaining the TOP of the development on a per-block basis. In cases where each individual block of HDB, condominium or high-rise apartment within the same development has different TOP dates, the building developer has to apply for the Fibre Readiness Certification individually.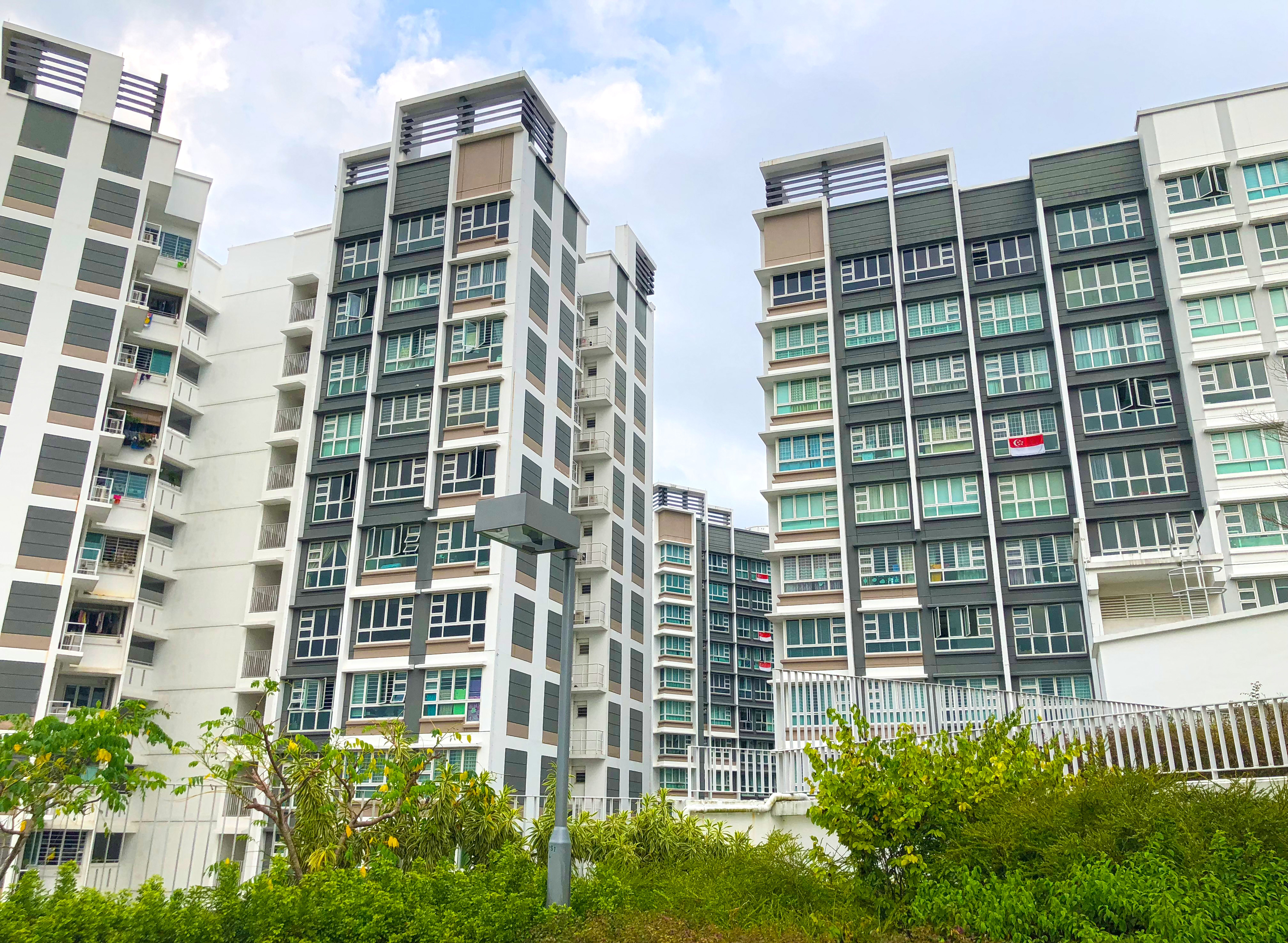 Landed Residential Projects without Main Distribution Frame (MDF) Rooms
Under the latest COPIF 2018, Fibre Readiness Certification is optional for new single landed dwelling-house but if the existing property has undergone additional & alteration (A&A) work that affects existing telecommunication facilities, either the building developer or homeowner must inform the Telecommunication Facility Co-ordination Committee (TFCC) at least three months before obtaining TOP via
https://www.corenet2-ess.gov.sg.  
APPLY FOR FIBRE READINESS CERTIFICATION
Fibre Readiness Certification is a requirement under the Code of Practice for Info-Communication Facilities in Buildings 2018 (COPIF 2018) issued by the Infocomm Media Development Authority of Singapore (IMDA) and effective on 15 December 2018.
For more information on COPIF 2018 and the COPIF Guidelines, please visit IMDA's website.
List of Licensed NBN Contractors
To obtain the Fibre Readiness Certification, developers or building owners need to engage licensed NBN contractors to install the fibre cables from the telecom riser to the unit's Distribution Board (DB) closet / Utility Closet / Utility Room or from the meter compartment / gate pillar to the unit's DB closet.
1. The contractors who appear in the list (Listed Contractors) have informed NetLink Trust that they are able to perform works related to the installation of termination points or underground telecommunications works, whichever applies (as of 1 October 2020). For the avoidance of doubt, developers / building owners must directly enter into a separate contract with the Listed Contractors.
2. This list is correct as of 1 October 2020 and NetLink Trust expressly disclaims any responsibility to keep the list updated. This list is provided for general information only, and the publication of this list is not intended to be and shall not be construed as an offer for services by either NetLink Trust or the Listed Contractors. Developers / building owners who wish to engage the services of any of the Listed Contractors are encouraged to independently verify the current ability and capacity of the Listed Contractor to provide the desired services.
3. The publication of the list is not intended to be and shall not be construed as a recommendation, guarantee, representation, or warranty by NetLink Trust in relation to the quality, scope, price, timeliness or suitability of the services that are provided by the Listed Contractors. NetLink Trust shall bear no liability in contract, tort, negligence, breach of statutory duty or otherwise arising in connection with a contract between the developer / building owner and a Listed Contractor.
| Name of Company   | Contact no. | Email Address |
| --- | --- | --- |
| James Contractor Pte Ltd  | 6362 2858 | enquiry@jamesctr.com.sg |
| Liang and How Contractor Pte Ltd | 6262 1175 | micky@lianghow.com.sg |
| Lucky Joint Construction Pte Ltd  | 6284 0288 | sales@luckyjoint.com.sg |
| Mobile and Electrical Solution Pte Ltd  | 6261 7538 | sales@mesolution.com.sg |
| Next Generation Provider Pte Ltd | 6862 4022 | sales@ngp.com.sg |
| Ntegrator Pte Ltd | 6479 6033 | patricklow@ntegrator.com |
| Vistek Pte Ltd | 6331 2289 / 88 / 87 | enquiry@vistek.com.sg |
Fibre Readiness Certification Process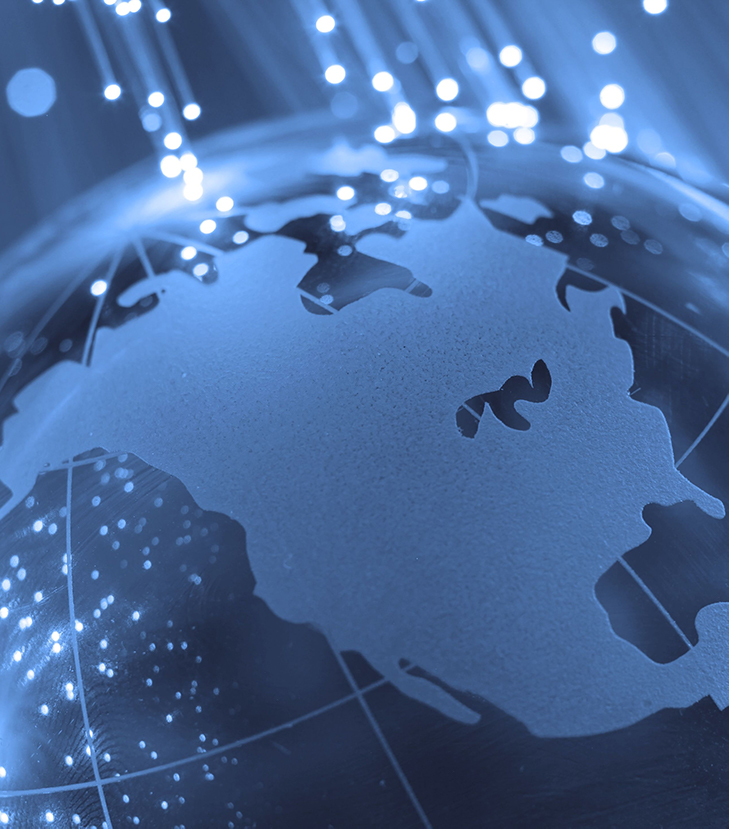 1
Submit application for Fibre Readiness Certification via this link. For applications with incomplete set of documentation, the applicants must follow up with the missing information in a CD and mail it to NetLink Trust within seven business days from the date of registration.
2
Upon receipt of the complete set of documentation, NetLink Trust will verify the applications and issue a quotation together with online payment details via email.  Payment must be made within 15 business days from the issuance of the quotation.  If not, the application will be cancelled.
3
Upon receipt of payment, NetLink Trust will issue the invoice and inform the applicants on the appointment dates via email. The applicants must acknowledge and confirm acceptance of the test dates via the same email.
4
On the day of the appointment, the applicants must appoint a dedicated staff to usher NetLink Trust's contractors to the location of the Fibre Termination Points (FTPs) to facilitate testing.
5
For applicants who have passed the test, a digital copy of the Fibre Readiness Certification will be emailed to their registered email addresses.  If failed, the applicants will have to reapply for the Fibre Readiness Certification once rectifications have been made.
Sample testing of up to 10 Fibre Termination Points per building

Sample testing of up to 20 Fibre Termination Points per building

Sample testing of up to 5 Fibre Termination Points per landed property

Testing of each additional Fibre Termination Point (Landed / High-Rise)

Fibre Certification for High-Rise Building

Fibre Certification for Landed Property

SGD 42.77
(beyond the 20th Termination Point)
All charges shown are inclusive of GST.  Charges are correct as of 1 January 2023.