The Nationwide Broadband Network (NBN) - the foundation in support of Singapore's goal to be a leading digital economy, was one of the first networks in the world that involved the mandated separation of infrastructure assets. By providing a singular, open, wholesale access to the NBN, telecommunications operators can focus on offering innovative retail products and services to consumers and businesses without incurring high fixed costs.
As the appointed network company, NetLink Trust offers the following services in two broad categories: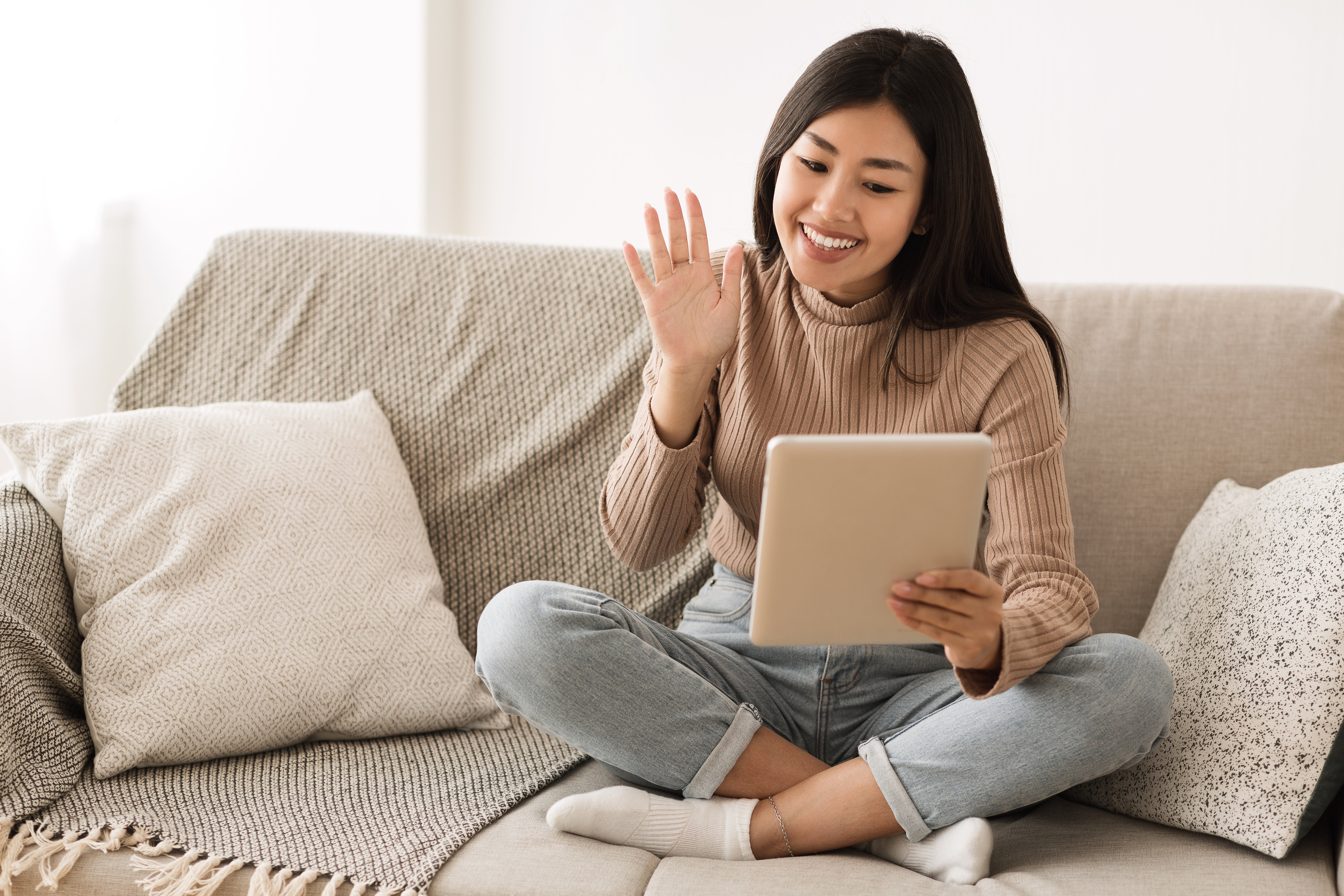 Residential, Non-Residential, Non-Building Address Points (NBAP)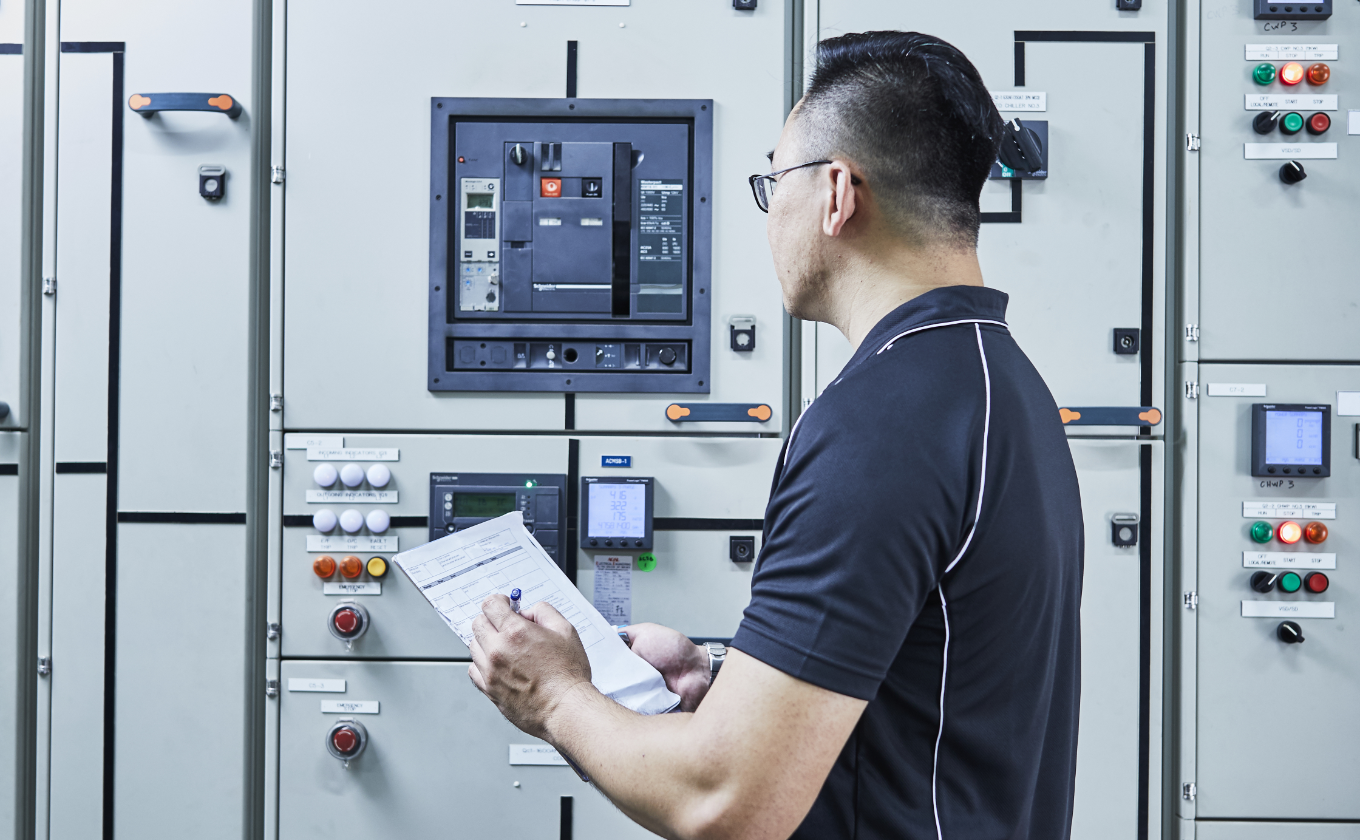 Network Infrastructure Services
Co-location Services, Segment Connections, Ducts and Manholes Access
NetLink Trust remains committed to working with the Info-communications Media Development Authority (IMDA) and industry partners to strengthen our operations and network. As the owner and operator of Singapore's fibre network, NetLink Trust is committed to providing an open and equal access to all our customers.
You may visit their websites to learn more about their services.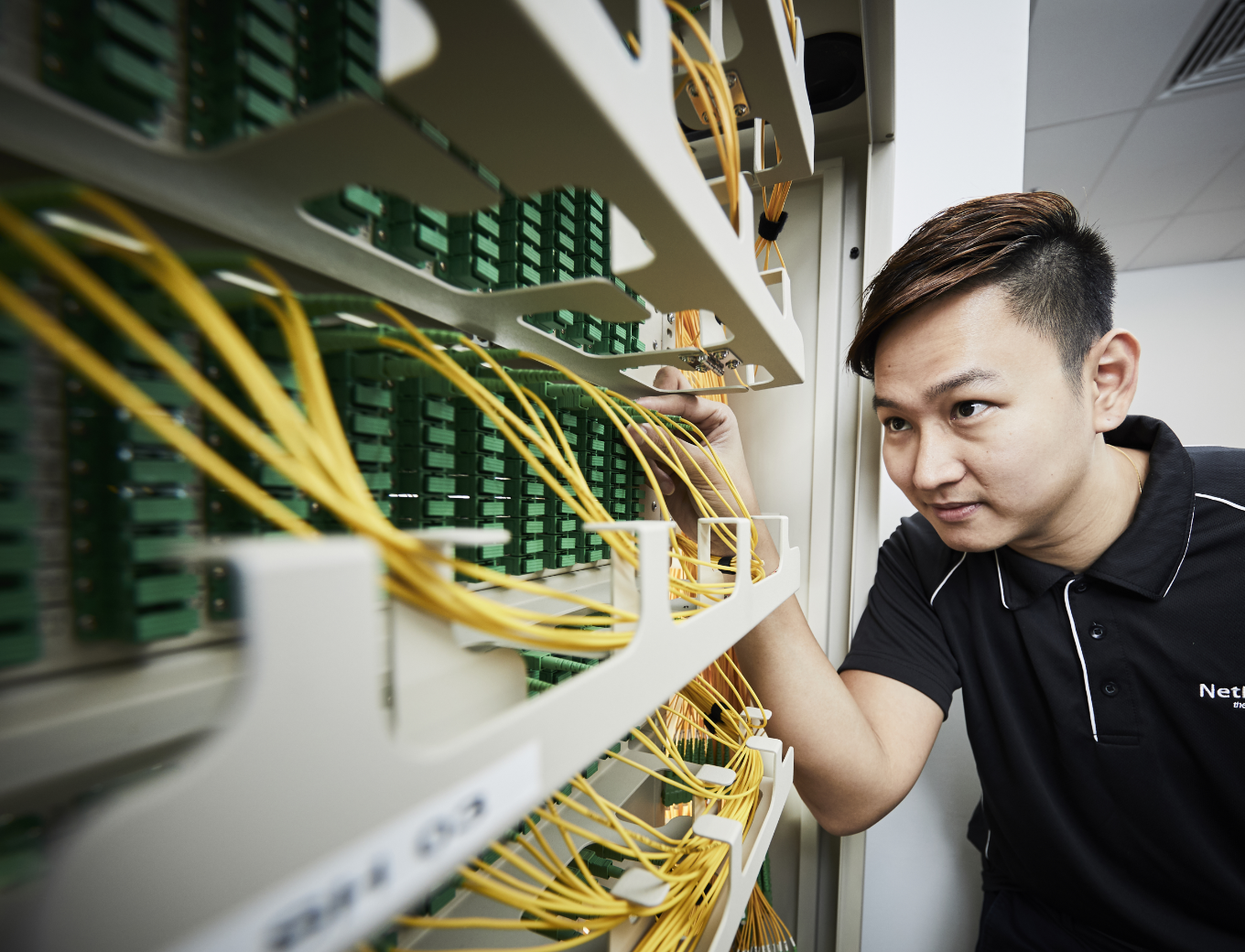 Guidelines for Acquiring Interconnection Offer Services
Click the button below for the Manual Relating to Ordering & Provisioning of Mandated Services, including the process for negotiating customised agreement.
Notification of Acceptance of ICO
Click the link below to register as a Qualifying Person (QP) of NetLink Management Pte Ltd (as Trustee of NetLink Trust).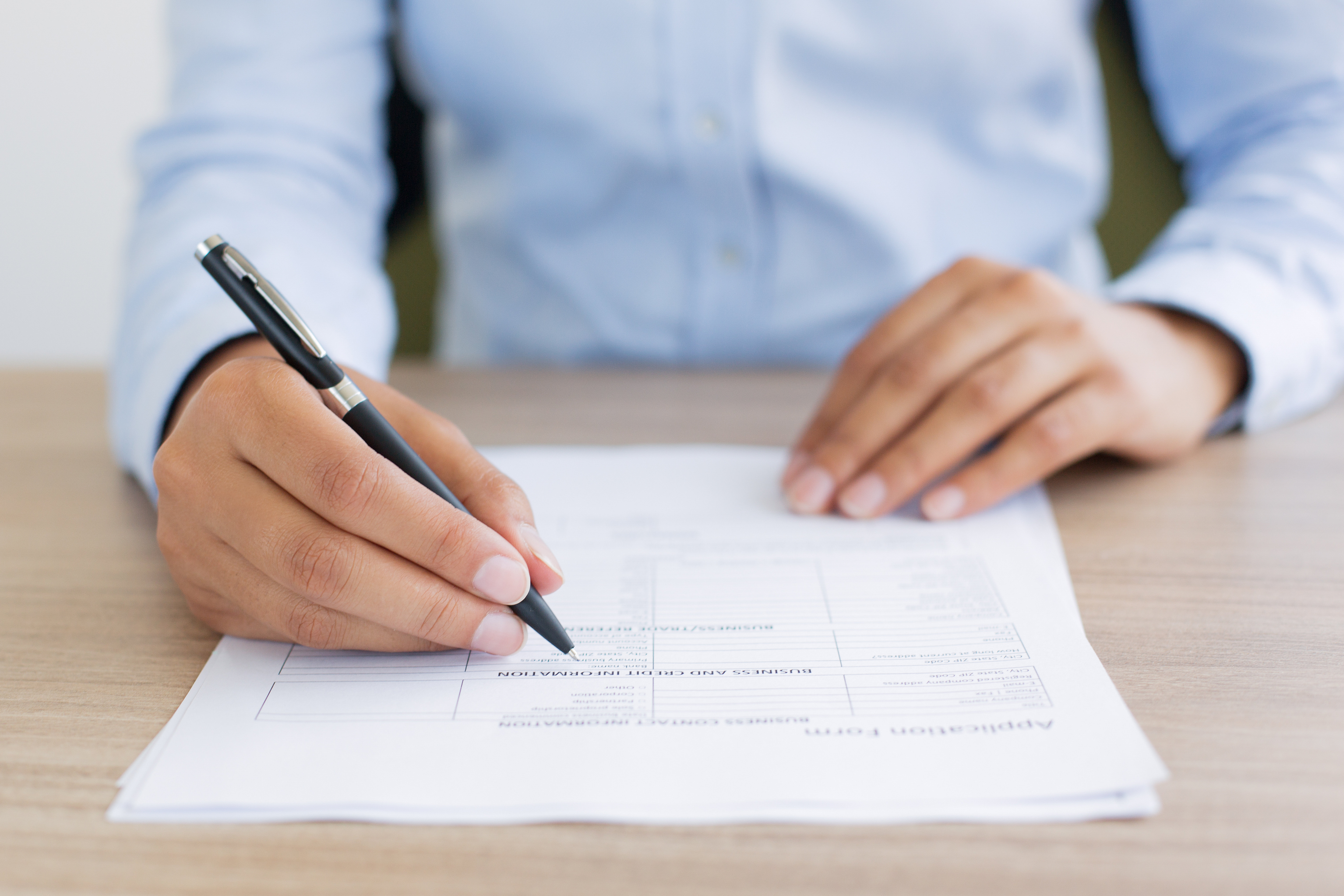 NetLink Trust offers the following Service Tariffs which are filed in accordance with the Code of Practice for Competition in the Provision of Telecommunications Services 2022.
You may click on the links below to download the respective service tariff in PDF format.
CLASSIFICATION GUIDELINES
The Classification Guidelines provides guidance on how NetLink Trust classifies Residential Premises, Non-Residential Premises and Non-Building Address Points (NBAP) under the Interconnection Offer (ICO).
You may download the Classification Guidelines in PDF format.
For feedback or comments relating to the Classification Guidelines, please fill out the form below.
Feedback Form on Classification Guidelines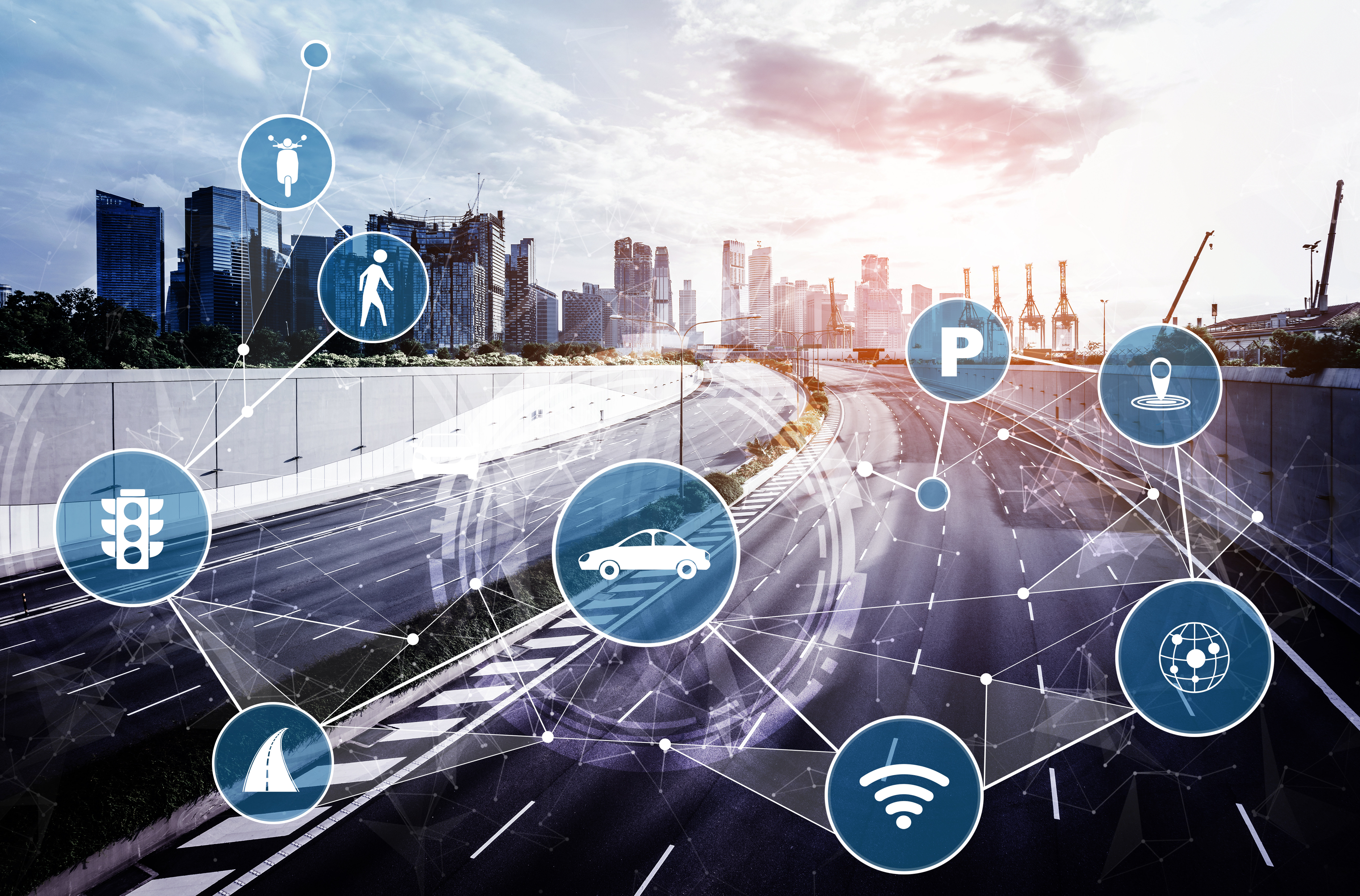 Enquiry on Non-Building Address Points
In the event where there are doubts about eligibility for a Non-Residential or a Non-Building Address Point (NBAP) connection, telecommunications operators may submit their queries to NetLink Trust via the NBAP enquiry tool with photographs of the location and the proposed Termination Point placements.
Subsequent to NetLink Trust's regular quota review, we are pleased to announce the latest daily quotas as follow:
Maximum Quota (excludes
Non-Residential End-User
Connections Quota)

Non-Residential End-User
(Schedule 2) Connections Quota