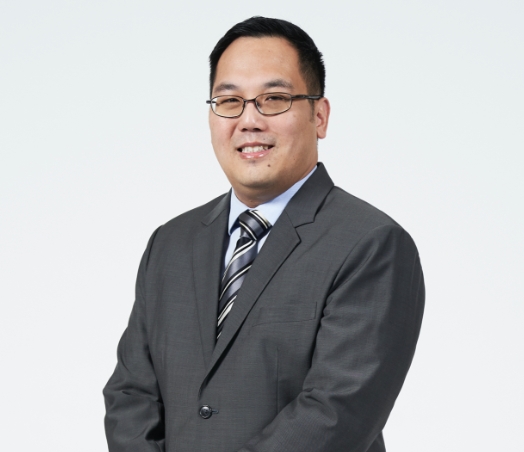 Counsel, Legal and Secretariat
Mr Lim Ke Xiu manages the legal and corporate secretarial functions of the company. He advises management and business units on the legal aspects of operational, strategic planning and compliance matters. His brief includes advising on contract negotiation, dispute management and corporate governance.
Prior to joining the company, Mr Lim practised for more than 10 years with some of the largest law firms in Singapore. He brings to the company extensive experience across a wide range of legal issues.
Mr Lim holds a Bachelor of Laws (Hons) degree from the National University of Singapore. He is a member of the Singapore Academy of Law and has also qualified as a solicitor in England and Wales.