NetLink Trust is focused on making a difference to Singapore's infocomm capabilities. Entrusted with the responsibility of connecting the nation and enhancing the NBN, our dynamic culture will present you with countless opportunities to learn, grow and succeed.
We are looking for talents to join us! If you are looking to explore new career opportunities or seeking for a temporary position, please feel free to email your resume/CV directly to us at
recruitment@netlinknbn.com
.
Your resume will be retained in our database for future employment references and you will be contacted should you be found suitable for any of our job openings.
We thank you for your interest to be part of NetLink Trust.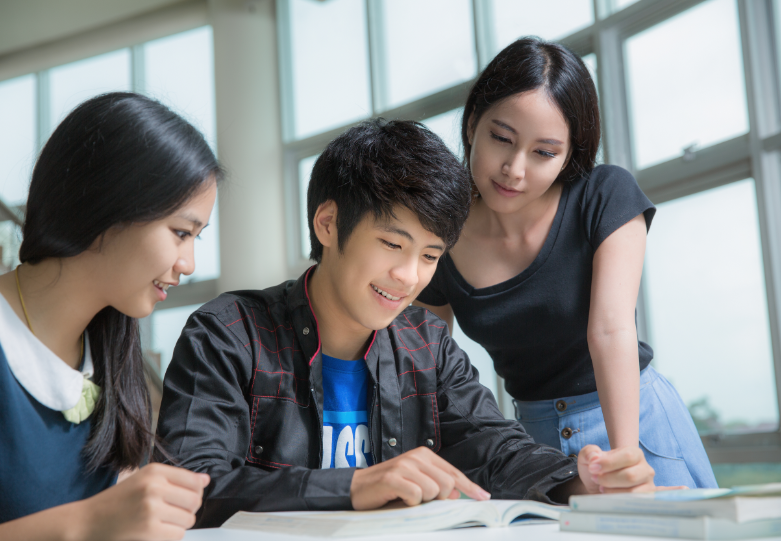 NetLink Trust is committed to developing talent essential for the fibre industry in Singapore. We believe in nurturing talented individuals and equipping them with rewarding opportunities.
The NetLink Trust Scholarship programme is targeted at driven students with a passion to excel, particularly those with a keen interest in the developments of the telecommunications industry.
Who Are We Looking For?
Year 2 or Final year students in ITE and polytechnics with exemplary academic and co-curricular records
Applicants should not concurrently hold any other scholarship or bursary during the prescribed period of the NetLink Trust scholarship
Applicants should be Singapore Citizens or Singapore PR
What Do We Offer?
Year 2 students - Sponsorship of 2 years tuition fee, a living allowance, laptop allowance
Final year students - Sponsorship of 1 year tuition fee, a living allowance, laptop allowance and study bonus
Internship opportunities with NetLink Trust to give you a head-start in your career
Progressive career paths with competitive starting salaries in NetLink Trust
For more details, please drop us an email at scholarship@netlinknbn.com.
To begin your journey with us, please download the application form here.